The Bethlehem nativity scenes are integral part of the whole Christmas atmosphere, capturing one of the most important scenes of Christian world – the birth of Jesus Christ.
The Christmas Days in Incheba present to you in this pre-Christmas period the unique exhibition of Bethlehem scenes – more than 800 pieces from the artist Jozef Práznovský from Žilina who takes manufacturing Bethlehem scenes as his lifetime hobby. So far he has produced around one thousand Bethlehem nativity scenes of various sizes and materials. His first Bethlehem was made of wood, however very soon he started experimenting with various materials and his collection now includes Bethlehem scenes made from Christmas carp bones, wood, bark, clay, calcite, fruit and vegetables...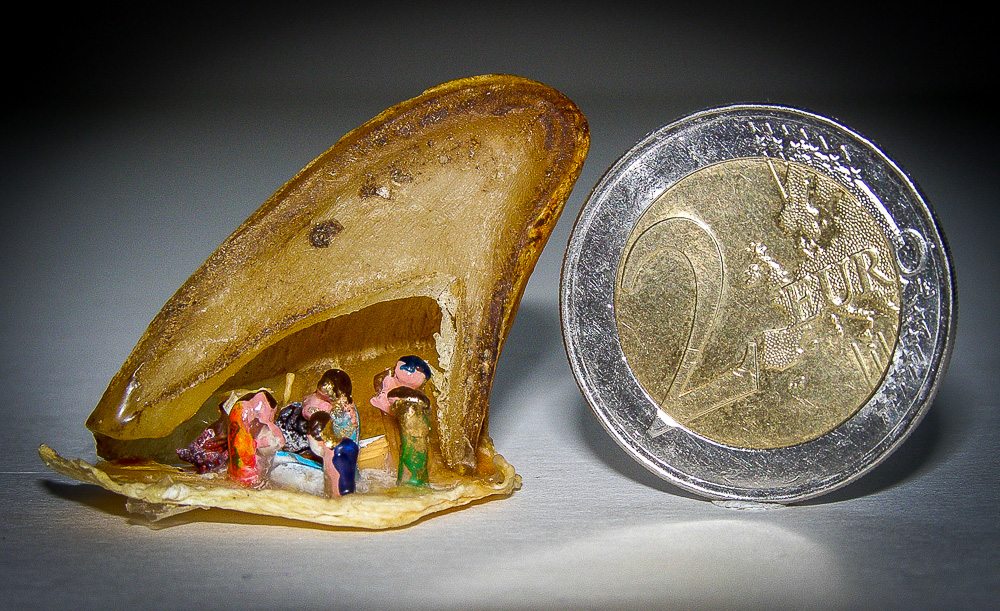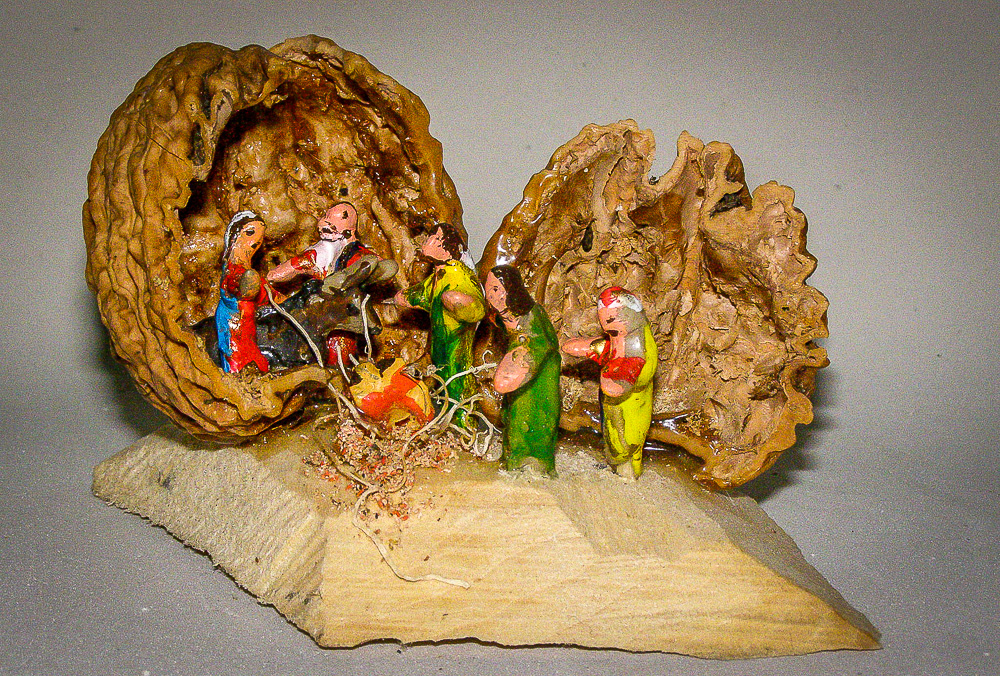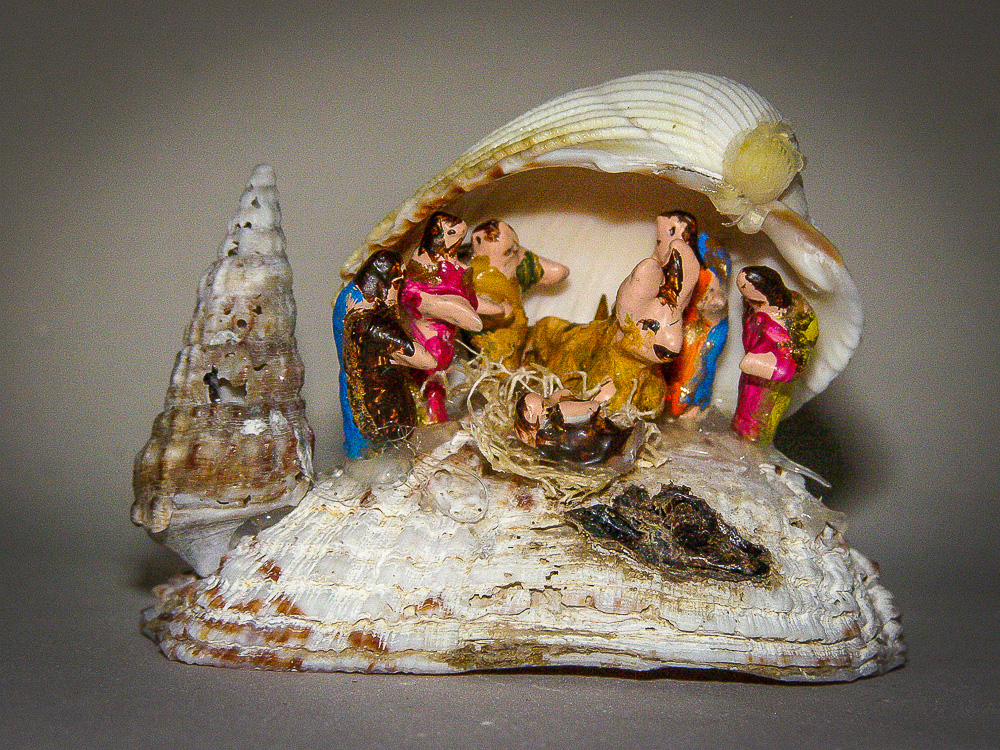 The smallest ones are made on top of a match, in bread, poppy head, acorn cap, seashell, grape berry, allspice, piglets' hoof etc. The most precious Bethlehem scenes are of course those most challenging to create in the first place. Such are the ones made from potato, glass, bones, wedged into spices acinus, crowned tooth or tooth itself. Jozef Práznovský holds two certificates of Slovak Book of Records – one certificate is for the biggest amount of exhibited Bethlehem nativity scenes from single author and the other for the smallest Bethlehem scene made with measurements 6x6mm. It is wedged into the mentioned acinus of allspice; figurines are carved into rice.