The 1st Beer Salon will take place in the Stará tržnica (Old Market Hall) of Bratislava.
Salon will present breweries from Slovakia, the Czech Republic and other parts of the world by means of tasting.
The aim of the Beer Salon in the Stará tržnica is to present traditionally brewed beer as a beverage having its story, value and exceptionality, and to point out its specific features and different types. At the same time, the intention is to help the exhibition visitors understand the ways of serving and consuming beer, combining beer with various kinds of meals etc..
In addition, the goal is also to raise the value of traditionally brewed beer to the level it deserves. Last but not least, the Beer Salon wants to highlight beneficial effects of beer on human body and general improvements of life quality.
Stará tržnica - Old Market Hall - is located directly in the historical centre of Bratislava, in SNP Square.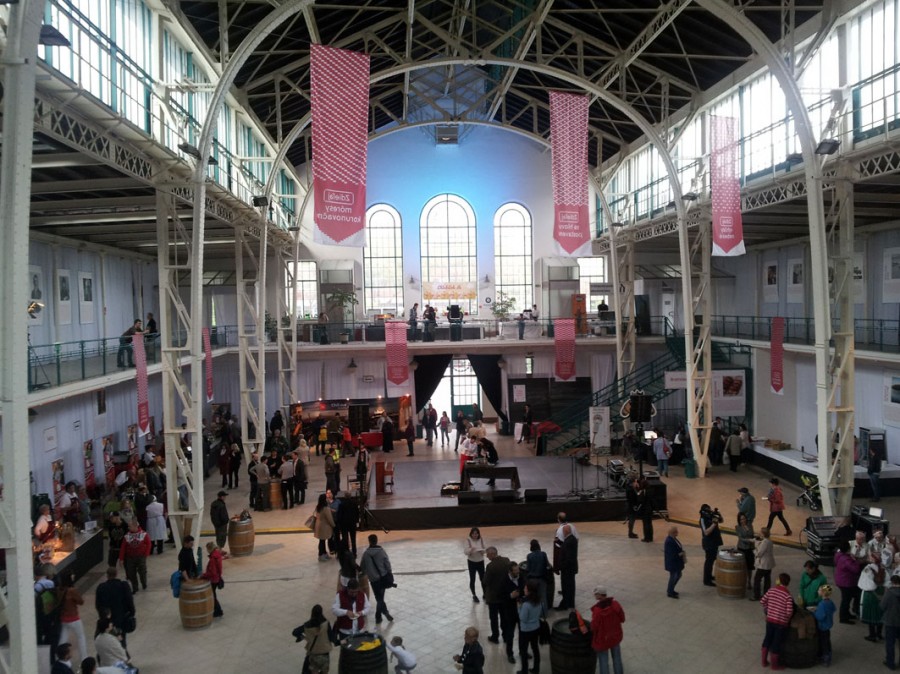 Its rooms have witnessed various cultural and communal events, in recent times also farmers´ markets that in a short time have become very popular among Bratislava citizens as well as tourists. By its location, size and roofed premises, Stará tržnica is truly ideal for the Beer Salon, especially when its participants include big as well as small artisanal breweries.   
Admission: EUR 3 per day (the price includes a tasting glass with a logo, a catalogue of breweries, and a pencil):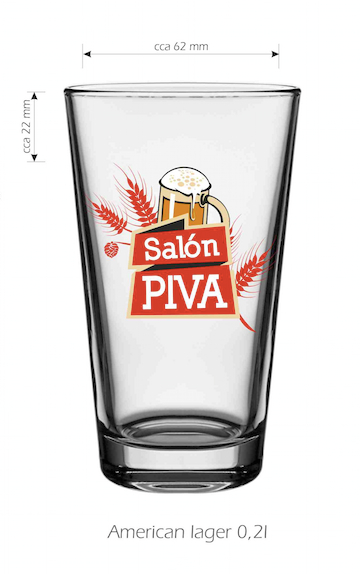 The only official means of payment at the Beer Salon: 50-cent beer tokens. For beer tasting, visitors will pay to the participating breweries by the tokens. The tokens will be the only means of payment at the Beer Salon.